Funky Friends Factory Blog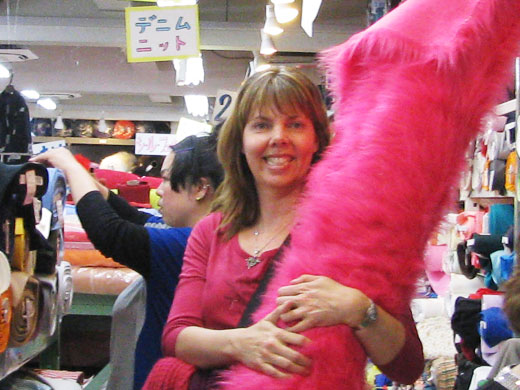 Fabric Shopping in Japan Is NOT for the faint hearted!!!
The fabric shopping adventure began in Osaka...
Read More..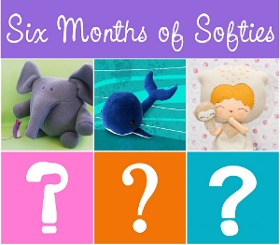 Six Months of Softies, COME join the FUN with Noia Land
This months pattern is a super-cute Barn Owl Girl!
Read More..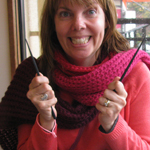 Hey Hey it is a Japanese FRIDAY FRENZY today!!!
Konichiwa! I am so excited to finally be in Japan! This Friday Frenzy is a Pattern and Japanese fabric Giveaway!
Read More..
Customer feedback
I really enjoy making these toys – your e-patterns are easy to follow. Kids just LOVE them! There are so many to choose from and all soooooo cute. If I had to choose, my next selection would have to be Patty the cow - my niece loves toy cows. Thanks again, Jo
Customer gallery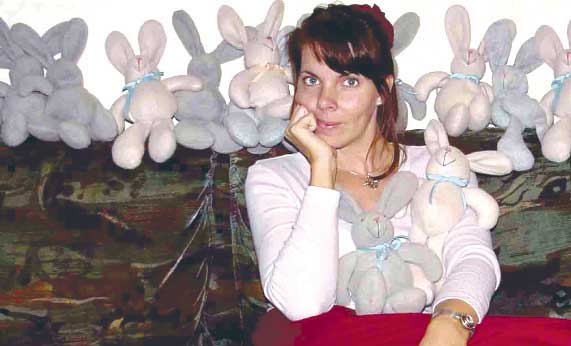 FREE Teddy Bear Video Tutorial